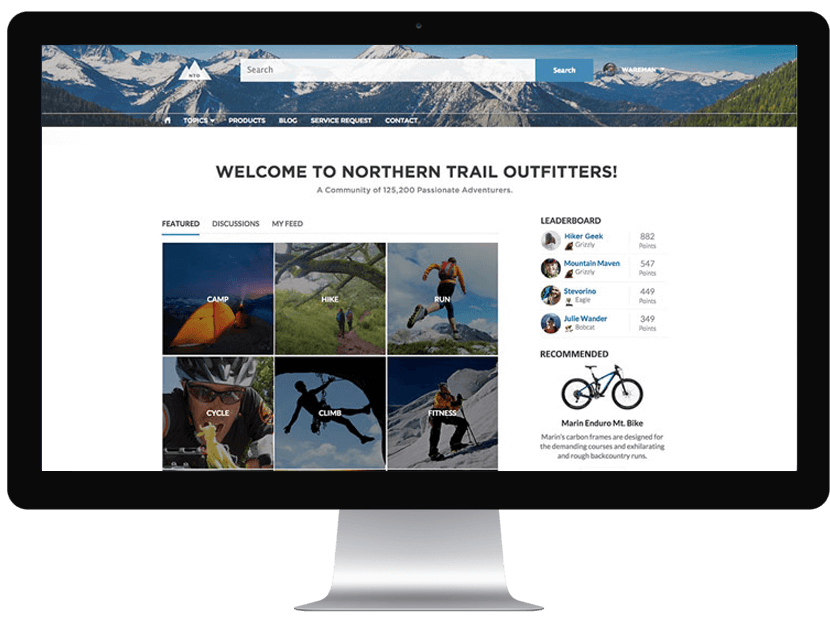 Salesforce Community Cloud is a crucial tool if you want to increase customer loyalty, boost sales, or foster internal collaboration. The Community Cloud is a potent platform that enables you to seamlessly communicate with your clients, partners, and staff members. Build online communities with Community Cloud where members can exchange ideas, ask questions, and work together on projects. This platform can be completely customized, allowing your business to use it to meet your specific needs and objectives. Managing client data and interactions across all channels is a breeze thanks to Community Cloud's integration with other Salesforce products.
Product Overview
See Community Cloud in action
Watch this short video to learn more about the SalesForce Community Cloud and how it can help you run your business better.
Key Features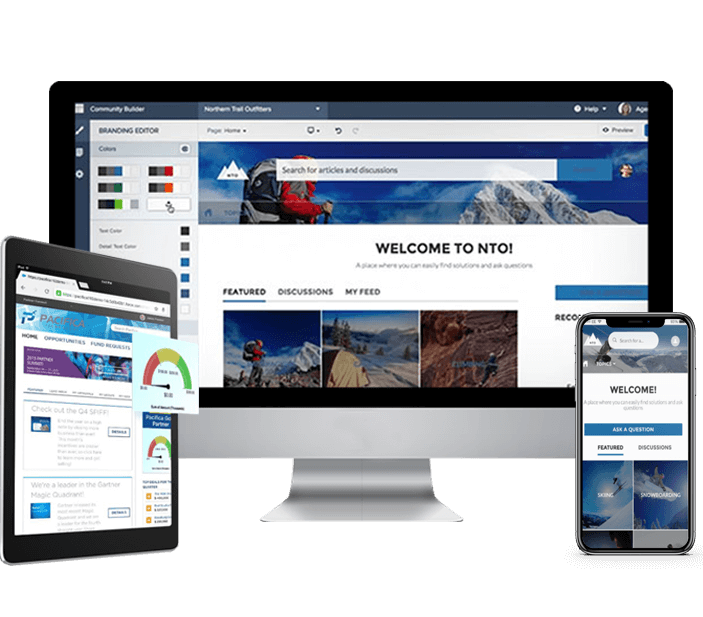 Book a Free Demo & Consultation